We pride ourselves with being a diverse group of individuals coming together to fellowship and bring glory to God. Whether it's small groups or ministry opportunities, there truly is something for everyone at Archdale First Church of God.
Life Connection Groups
One way we fellowship together is on Sunday mornings before the service. These Life Connection Groups are age appropriate and meet once a week between 9:30 and 10:30 am.
Bible Stewardship Class
Ignite Youth
Children's Church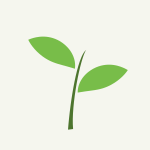 Small Groups
In order to make fellowship available on days other than Sunday we also have several small groups that get together at various times of the month and/or week.
Ignite Youth
College Ministry
Christian Women Connection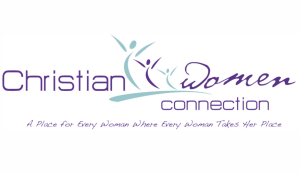 Motorcycle Ministry
Ministries
The greatest mission for the Church is to reach the local and global communities with Christ's love. Archdale First Church uses its unique resources and gifts to meet needs in the Archdale area and abroad.
Missions
Day School